SAINT PIERRE & MIQUELON | CAMPAGNE
The challenge on this kind of job is always to deliver images that fit the client's needs, whatever the weather conditions. This remote archipel is famous for its rain, meaning the rare moments of sun decided for the shooting times.
The territory is divided in several islands, making it even more complicated to cover it all and be at the right place. And that's precisely the kind of impossible challenge that I love. Especially when we reach the goal.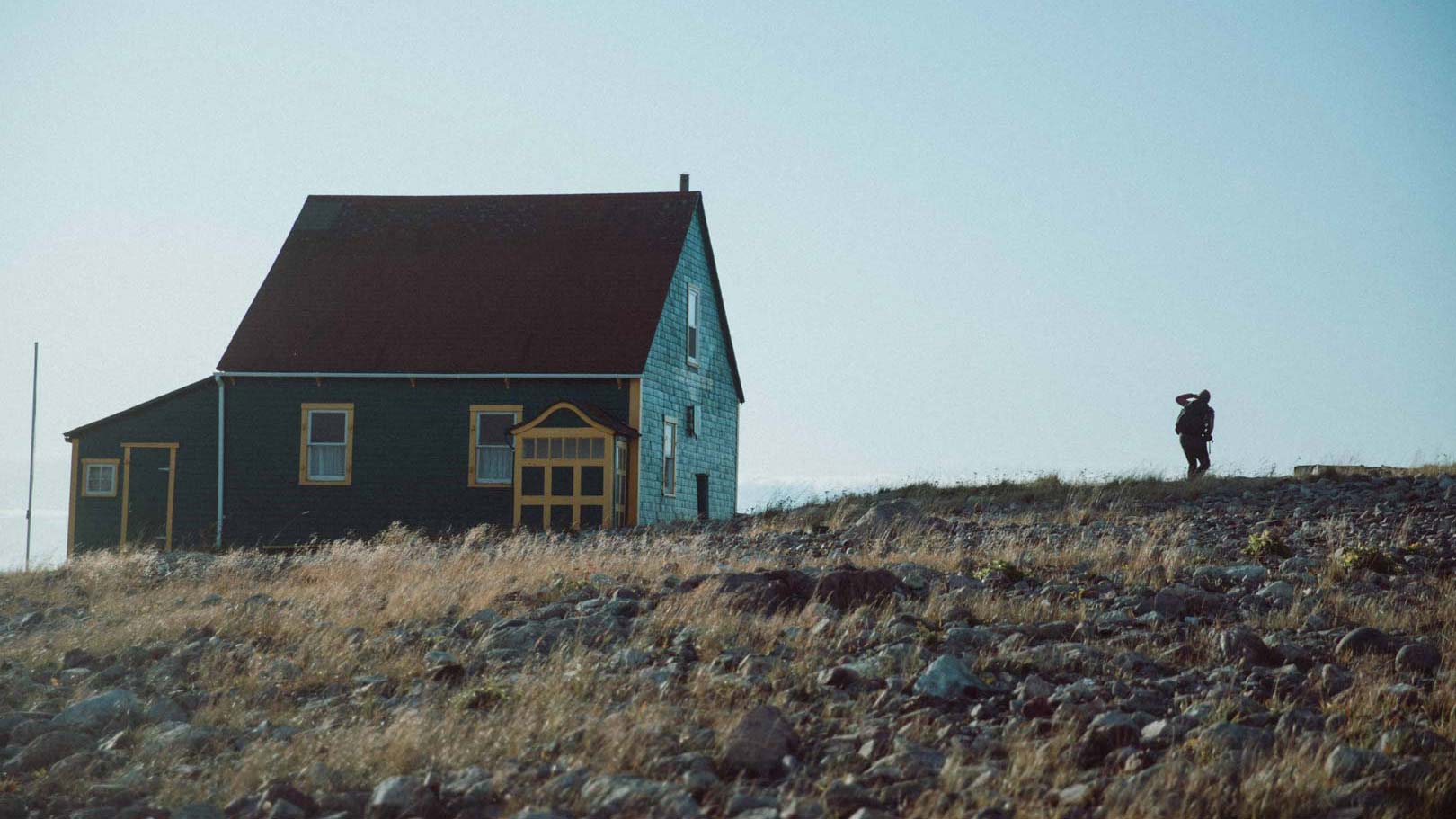 France, 6000km away from Paris.
Saint Pierre and Miquelon is a remote French territory 6000km away from Paris, composed of islands close to Canada.
It's also one of the least visited places in France, so when it opened a direct line to connect it to Europe they asked us to create for them a 360° campaign with a series of web videos and print images, and a coverage on social media to raise awareness.
Three aspects of the life in Saint-Pierre-et-Miquelon

An artistic view of the country